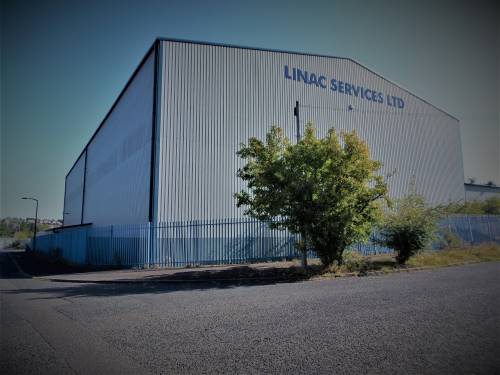 LINAC NDT SERVICES LTD was launched as result of a merging of two independent companies, one of which was a laboratory based facility servicing the casting sector, the other operating globally as a field based radiography provider servicing oil, gas and pressure vessel sector.
The management and staff at LINAC NDT SERVICES LTD have more than 40 years experience in the industry providing both service and quality to the pipeline, gas, petrochemical, military, nuclear, power, welding, foundry, manufacturing and fabrication industries.
LINAC NDT SERVICES LTD holds ISO 9001 Accreditation so when employing our services you can expect high standards and a professional service, with one of Europe's largest facilities for radiography using LINAC technology.
With unbeatable turnaround due to 24 hour working patterns and the ability to handle components from a few grams to 30 tons, Linac NDT Services Ltd is a one off purpose built facility.
We also offer supplementary Ultrasonic, Magnetic Particle & Dye Penetrant Inspections on occasion to meet customer requirements.
All our technicians are qualified to hold either ASNT/PCN certification.